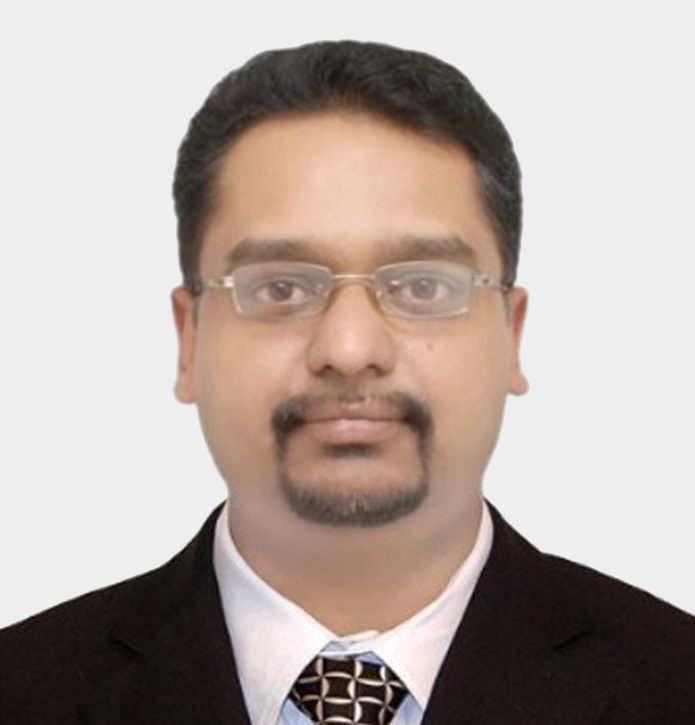 Dr Himanshu Garg
Dr Himanshu Garg Official Website
He is an experienced Respiratory & Sleep Disorders physician with more than 15 years of experience across different geographies. He has trained extensively in India and Australia and has served as head of Respiratory & Sleep Medicine services of large tertiary care hospitals. He played a pioneering role in the emergence of Sleep Medicine in the South East Asian region. Recently he has been a staff specialist at the Royal Darwin Hospital. He was very active academically and involved in teaching of fellows and medical students. He has served as the founder president of the South East Asian Academy of Sleep Medicine and has published in national and international journals.
Major Educational Qualifications
MBBS from Dr. S.N. Medical College, Jodhpur, INDIA in Oct. 1998.
Post-Graduation training & Residency in Respiratory Medicine from the prestigious S.M.S. Medical College, Jaipur, INDIA in June 2003 to obtain MD
Fellowship training in Sleep Medicine at the Western Hospital, Melbourne (Australia) in 2007
Accorded Fellowship by American College of Chest Physicians in 2007- FCCP
American Board Certified in Behavioral Sleep Medicine in June 2008 to obtain ABSM; one of only few people outside of North America
American Board Certification in Polysomnographic Technology in June 2008 to obtain RPSGT
Fellowship of the Royal Australasian College of Physicians in 2020 FRACP
Areas of interest
Airway diseases like Asthma & COPD
Respiratory infections like Pneumonias
Tuberculosis
Sleep Disorders like Sleep Apnea, Insomnia, Narcolepsy
Occupational and Interstial Lung disorders
Lung Cancer
Sarcoidosis and Mediastinal disorders
Procedures performed 
Complete Lung (pulmonary) Function testing
Fibroptic Bronchoscopy and related procures
EBUS
Sleep Studies (Polysomnography)
Pleural procedures
Recent awards & Honours 
Awarded in October 2019 by the World Sleep Society at Vancouver Canada for winning the International World Sleep Day Completion two years in row and for the work in creating awareness about Sleep disorders.
Awarded by the Indian Chest Society Chairman's award at the Haryana Pulmocon 2018 for exceptional services in Respiratory & Sleep Medicine
Awarded by the Honorable Governor of Haryana for starting the Haryana Chest Forum
Awarded the 'Times Achievers award' by Times of India for achieving excellence in Respiratory & Sleep Medicine in Nov 2018. (Times group is the most prestigious media group in India)
Awarded as "Young achiever" by the World Leadership Federation at Middle-East Asia Leadership Summit in Dubai February 2017 for exceptional entrepreneurship